Our stories for a violence-free future.
Welcome to Archive Ambali Wethu
Archive Amabali Wethu is a media and digital organisation that aims to cultivate a practice of dialogue that broadens our understanding of gender-based violence (GBV) and encourages recovery through curatorial and creative archival work.
Awareness
The first of the three pillars that govern AAW is centred on raising the consciousness around Gender-Based Violence through information that is educational and engaging.
Navigation
Navigation pertains to taking the understanding of raised awareness, unpacking the common thread and working to provide informed solutions.
Recovery
Recovery is the last of these pillars and it is all about moving past navigation into sustainable action, and effective, lasting results and reform.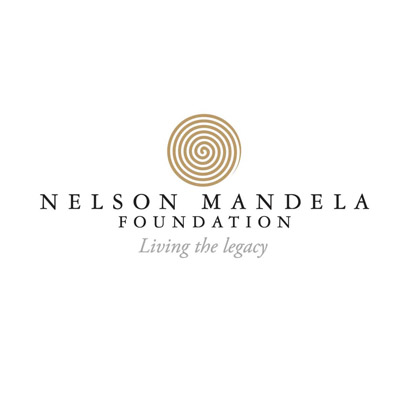 Archive Amabali Wethu is a media and digital organisation that aims to cultivate a practice of dialogue
Visual & Audio Archiving
Campaigns
Rapporteuring
Social Media Managing
Reports
Podcast
Publication