Archive Amabali Wethu is a media and digital organisation that aims to cultivate a practice of dialogue that broadens our understanding of gender-based violence (GBV) and encourages recovery through curatorial and creative archival work.
Guided by principles of intersectional feminism and influenced by the de-colonial project that takes into account experiential knowledge, our work is built on three pillars: Awareness, Navigation and Recovery.
All content that we create and information we put out is intended to broaden the conversation of GBV, offer tools of navigation from as many sources as possible with the goal of building and inspiring a violent free society for everyone.
The three main areas that are key to informing how we understand our role in contributing towards changing the context described above is as follows:
Harnessing the power of social media to make information accessible and useful for activists, survivors and broader communities.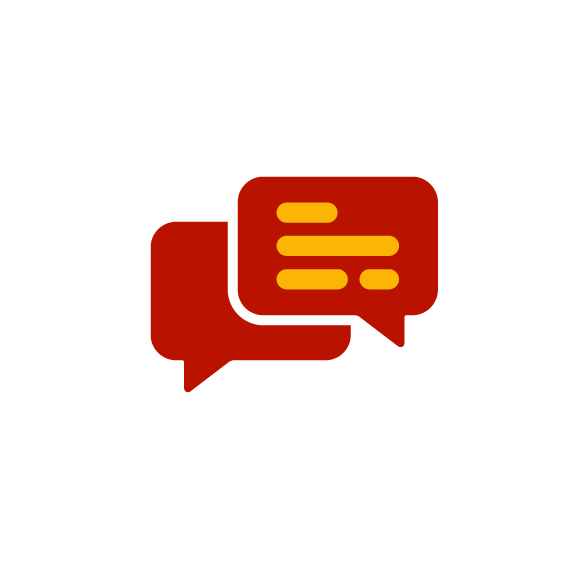 Building consciousness amongst our people through raising awareness, providing information and facilitating dialogues and;
Disrupting patriarchy and harmful traditions, and in particular the ways in which it has served to normalize violence and render womxn invisible.
In response to Article 16 of the Gender Based Violence and Femicide Declaration 2019, Archive Amabali Wethu is dedicated to developing, adopting and executing ethical frameworks for reporting and archiving Gender-based violence incidents and experiences. We believe that on-the-ground information (changing history from below) is important and needs to be shared in the attempt to broaden the scope on people's views about the war on women in all our diversities, including non-binary people and and the LGBTQI+ community. We value and want to use these experiences to inform a society headed towards recovery from violence.
Founder & Executive Director
Yolanda Dyantyi is a passionate campaigner for social justice and an activist against gender-based violence. Interested in the amplification of the voices of primarily Black women and vulnerable people in South Africa, her work is informed by intersectional activism founded on the principles of internationally recognized and evolving  feminist principles and values. Yolanda enjoys using various mediums of storytelling and civic technology to document and archive as many narratives and experiences of people who have been affected by [gender-based] violence living in South Africa and across the continent. She believes that raising awareness around pertinent issues that affect the average South African woman is important to informing communities and exploring with them the various ways they have tackled their problems. Partnering and collaborating with various institutions, organization's and movements with aligned
values or similar values to her is important especially when it concerns implementing advocacy and communication strategies for awareness-raising purposes.
 The ultimate forms of love and freedom I have felt have come from feminism and I fight because I want everyone to be, to dream to love to live fearlessly and freely